GraceLife exists to help people who don't know Jesus come to know Him and those who know Him come to know Him better.
I'm New Here!

Welcome to GraceLife
We are so glad you are here! Please let us know if we can answer any questions!
9:30am • 11:00am
In-person Worship and Streaming Online
Upcoming Events
Here are a few upcoming events and updates to keep in the know of what is happening at GraceLife! Prepare Him Room
We invite ladies of GraceLife to join us for a special simulcast called Prepare Him Room this Christmas season on Thursday, December 14th. This event is FREE but we are asking ladies to bring hygiene products for teens or diapers/baby wipes to support Montgomery County Social Services Foster Care. GraceLife Kids Christmas Party
We hope you can join us for our Annual Christmas Party coming up on December 3rd from 3-5pm! We will have several stations for the kids to walk through and experience Christmas. Impact Church Mission Trip
Join us on our next Impact Church Mission trip coming up on December 15-17, 2023. We are looking to bring 10-15 individuals on this trip. We will leave at 3pm on Friday and return about 5pm Sunday.

Know God
through weekly worship and teaching
Find Community
in weekly Life Group gatherings
Make Disciples
in yearly D-Groups of 3-5 members
Change the World
through missions, evangelism, and volunteering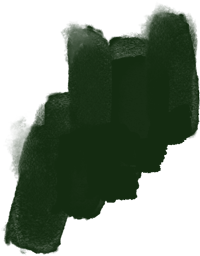 Our Core Values
Core Values help determine what we do & how we do it; they serve as guardrails to keep us moving towards our vision & protect us from drifting off towards other "things."
Make A Real Change In Someone's Life
There are many ministries at GraceLife to get plugged into. If you would like to speak with one of our pastors or church staff members to learn more call the church office at 540-382-2160.