1640 Peppers Ferry Road
Christiansburg, Virginia 24073
Come celebrate our Lord Jesus with us today!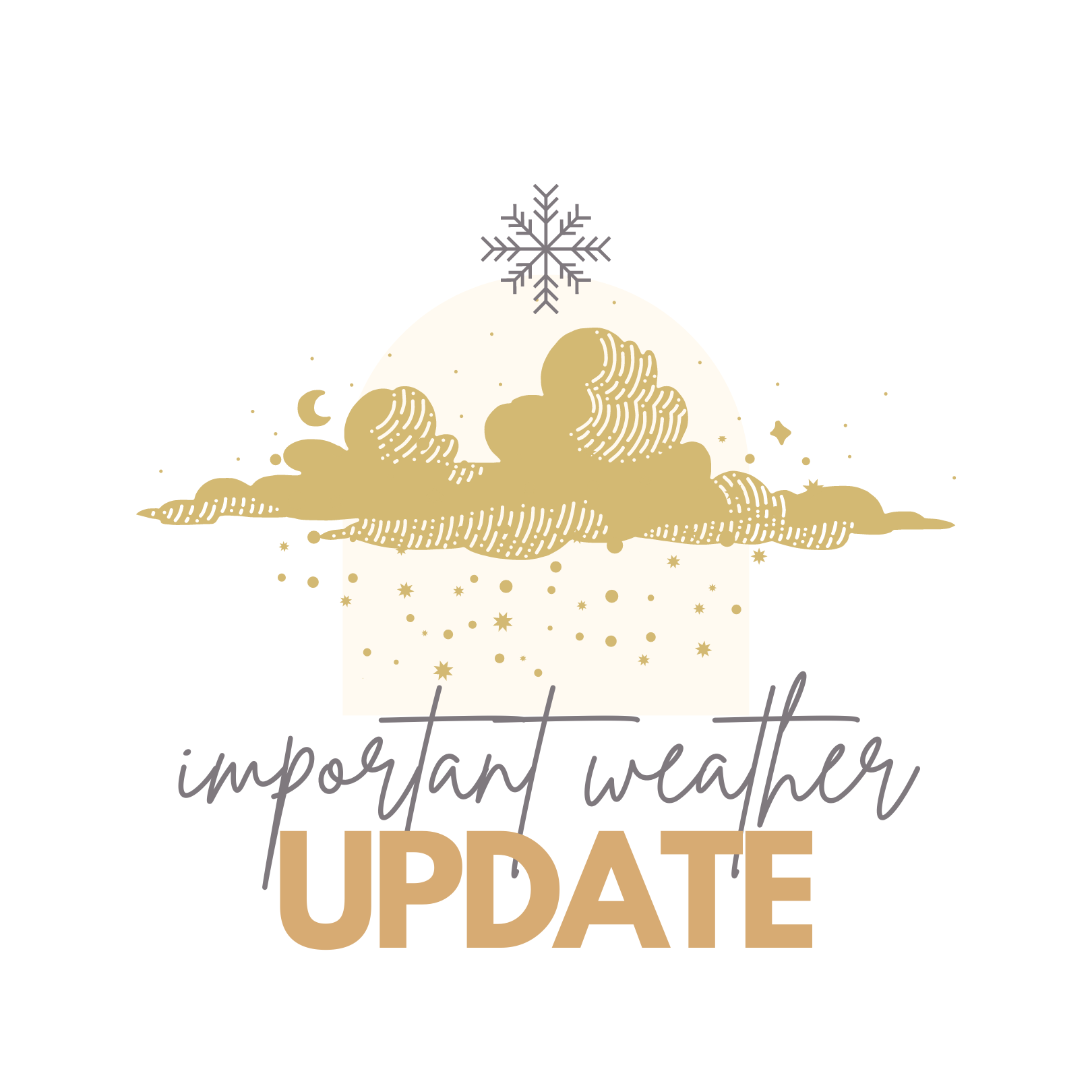 Important Update!
We are making the call early to cancel ALL WEDNESDAY ACTIVITIES here on our GraceLife campus for January 19th. This includes Awana, AXIS, and our evening MOPS group. We hope to see you soon this weekend or next Wednesday! Stay safe and warm!
I'm New Here!
Welcome to GraceLife
We are so glad you are here! Please let us know if we can answer any questions!
Latest Sermon Messages
Keep up to date with our latest sermon series and messages presented by one of our pastors or guest speakers.
In-Person Worship and Streaming Live Online
In-Person Worship and Streaming Live Online
Upcoming Events & Updates
Here are a few upcoming events and updates to keep in the know of what is happening at GraceLife! Guest Reception
If you are visiting GraceLife for the first time or have been visiting for a while, we invite you to attend our guest reception! This is an opportunity to meet the staff, ask questions, and learn about the church. We hope to see you there! AXIS
On Wednesday nights at 6:30 all youth in grades 6-12 gather in room 211 for games, worship music with our youth band, and preaching of God's Word that's applicable to youth in our culture. This is a high energy, fun, time for our youth to engage with the truth of God's Word and experience Jesus on their level.
 Our first night back is Wednesday, September 1! Awana
Awana reaches kids through game activities, Bible-based teaching experiences and group times with friends. We have fun theme nights and special programs throughout the year! Awana is for children ages 2 though 6th grade. We meet every Wednesday night beginning at 6:30. Get signed up today!

Our Mission Statement
GraceLife wants every person to…
Know God
through weekly worship and teaching
Find Community
in weekly Life Group gatherings
Make Disciples
in yearly D-Groups of 3-5 members
Change the World
through missions, evangelism, and volunteering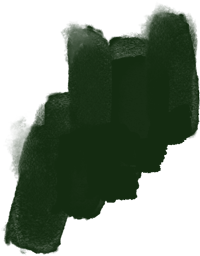 Our Core Values
Core Values help determine what we do & how we do it; they serve as guardrails to keep us moving towards our vision & protect us from drifting off towards other "things."
Make A Real Change In Someone's Life
There are many ministries at GraceLife to get plugged into. If you would like to speak with one of our pastors or church staff members to learn more call the church office at 540-382-2160.