1640 Peppers Ferry Road
Christiansburg, Virginia 24073
Come celebrate our Lord Jesus with us today!
Latest Sermon Messages
Keep up to date with our latest sermon series and messages presented by one of our pastors or guest speakers.
In-Person Worship and Streaming Live Online
In-Person Worship and Streaming Live Online
Ministry Needs
Here are a few ways you can help! Helping Hands 
Every year we host a time for low-income families to come get school supplies, hygiene products, and other services. This year you will find that it may look a little different due to COVID-19 but serving our community remains the same. If you would like to help fill these needs you can download the shopping list through the link below. We would like to have supplies by August 16. Preschool Nursery Update
As our boys and girls are gearing up to go back to school, we are working here at GraceLife to prepare for a return to Life groups and preschool activities. This summer a lot of work has been done to repaint and fix up the preschool rooms here. If you would be interested in contributing items off our wishlist please click the link below. 

Our Mission Statement
GraceLife wants every person to…
Know God
through weekly worship and teaching
Find Community
in weekly Life Group gatherings
Make Disciples
in yearly D-Groups of 3-5 members
Change the World
through missions, evangelism, and volunteering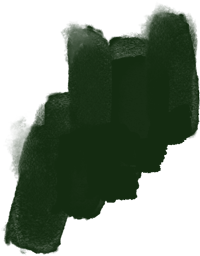 Our Core Values
Core Values help determine what we do & how we do it; they serve as guardrails to keep us moving towards our vision & protect us from drifting off towards other "things."
Make A Real Change In Someone's Life
There are many ministries at GraceLife to get plugged into. If you would like to speak with one of our pastors or church staff members to learn more call the church office at 540-382-2160.