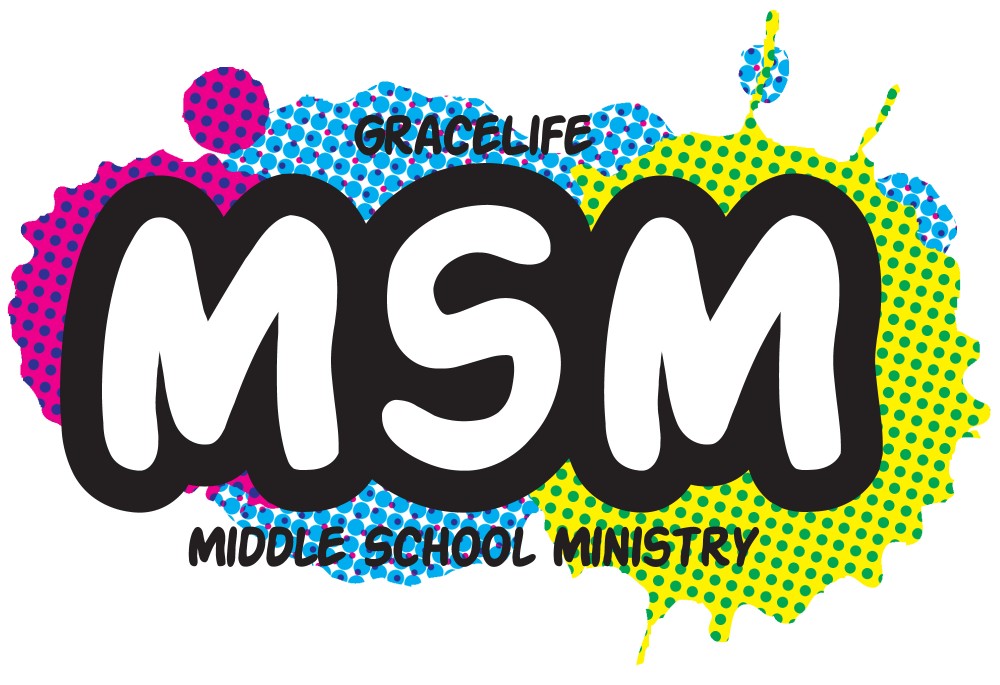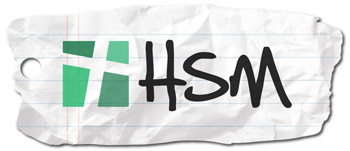 GraceLife Student Ministry (Grades 6-12)
Here at GraceLife, we realize that some of the trickiest and most crucial years of life are the years from 6th-12th grade. During that time, everything about you changes as you transition from childhood to life as an adult.
Our Student Ministry is designed to help you do just that–to take what can be challenging years and make them some of the best years of your life. You'll be challenged to take ownership of your faith, learn how faith impacts every area of life, and be shaped by God into a person who can impact their world.
We do this through a number of activities, groups, and events. You'll notice that we have divided our ministry into two parts: Middle School Ministry (MSM) and High School Ministry (HSM). This allows us to better target messages and activities right to where you are. Here are some of the student specific activities we offer:
Life Groups (9:30am, Sundays)
Our Sunday morning Life Groups are small group opportunities for GraceLife Students. They offer students time to not only connect with each other, but to connect deeper with God through studying His Word in an age-appropriate way.
AXIS Youth Worship Service (6:30pm, Wednesdays)
On Wednesday nights at 6:30 all youth in grades 6-12 gather in room 211 for games, worship music with our youth band, and preaching of God's Word that's applicable to youth in our culture. This is a high energy, fun, time for our youth to engage with the truth of God's Word and experience Jesus on their level.
If you have questions about our ministry or events, shoot an email to Jonathan, our Student Pastor. He'll be happy to talk with you about any questions you have!
Have questions? Contact us!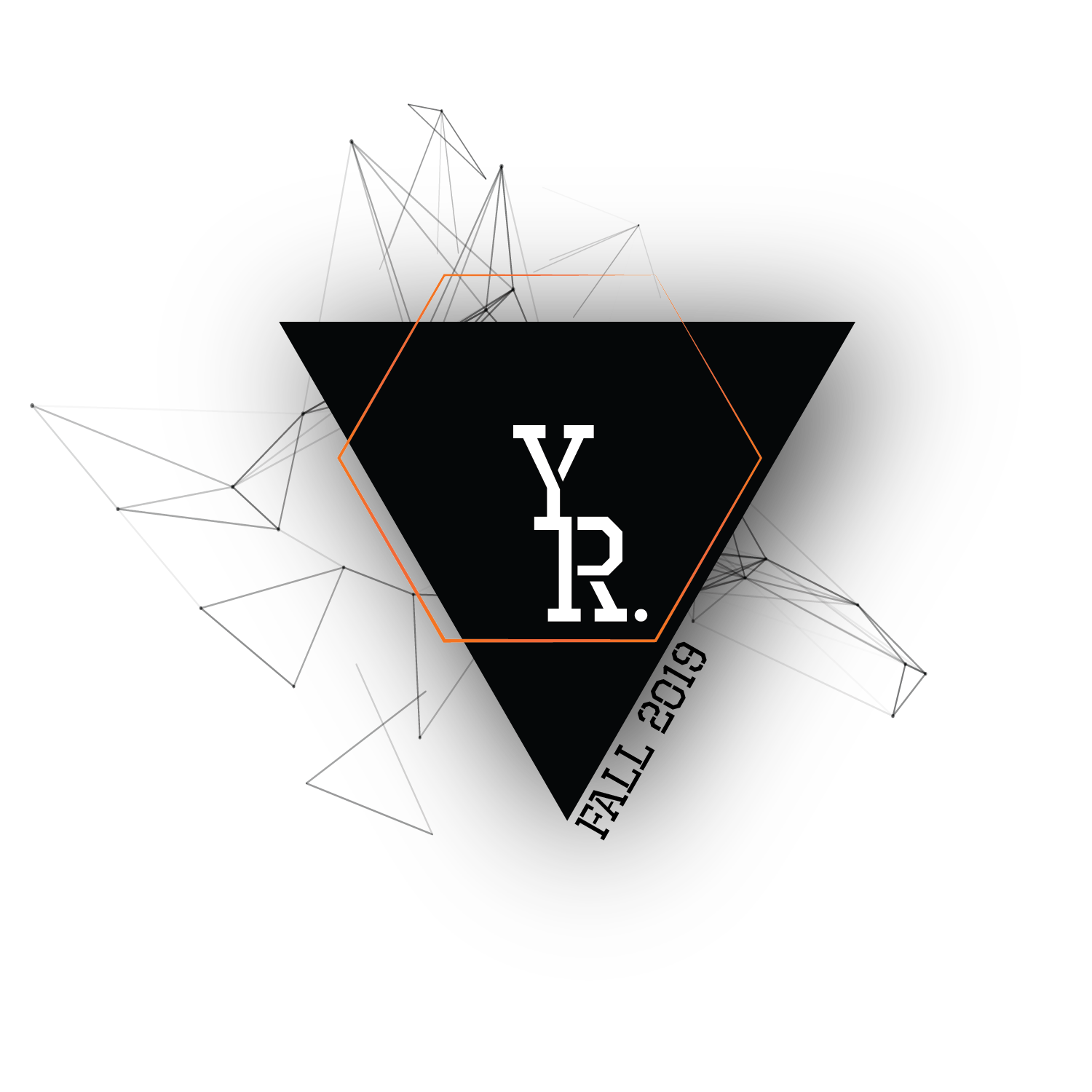 Save the date for our annual Youth Fall Retreat coming August 16 & 17th! Check-in is at 7pm in the GraceLife Great Room! We'll have a short parent meeting at 7pm in Room 200. Please make sure your child eats dinner before arriving Friday evening! Host homes for the different age groups will be announced at a later date. Breakfast and lunch will be provided on Saturday. Retreat will conclude at 3pm. Cost is $30. Click HERE for more information and to REGISTER!
Promotion Sunday is scheduled for Sunday, August 18th. At this time all rising 6th-12th graders will promote to their next class for Life Groups.
Save these upcoming dates for 2020...
Valley Student Conference: March 20-21
Fuge Camp: June 13-17