Elementary
at GraceLife
At GraceLife Baptist Church, we feel that one of our greatest responsibilities is to assist families in raising their children in a godly manner. To that end, we have developed a number of different avenues that are designed to supplement what parents are already doing at home. Below are some ministry opportunities your son/daughter can participate in throughout the year.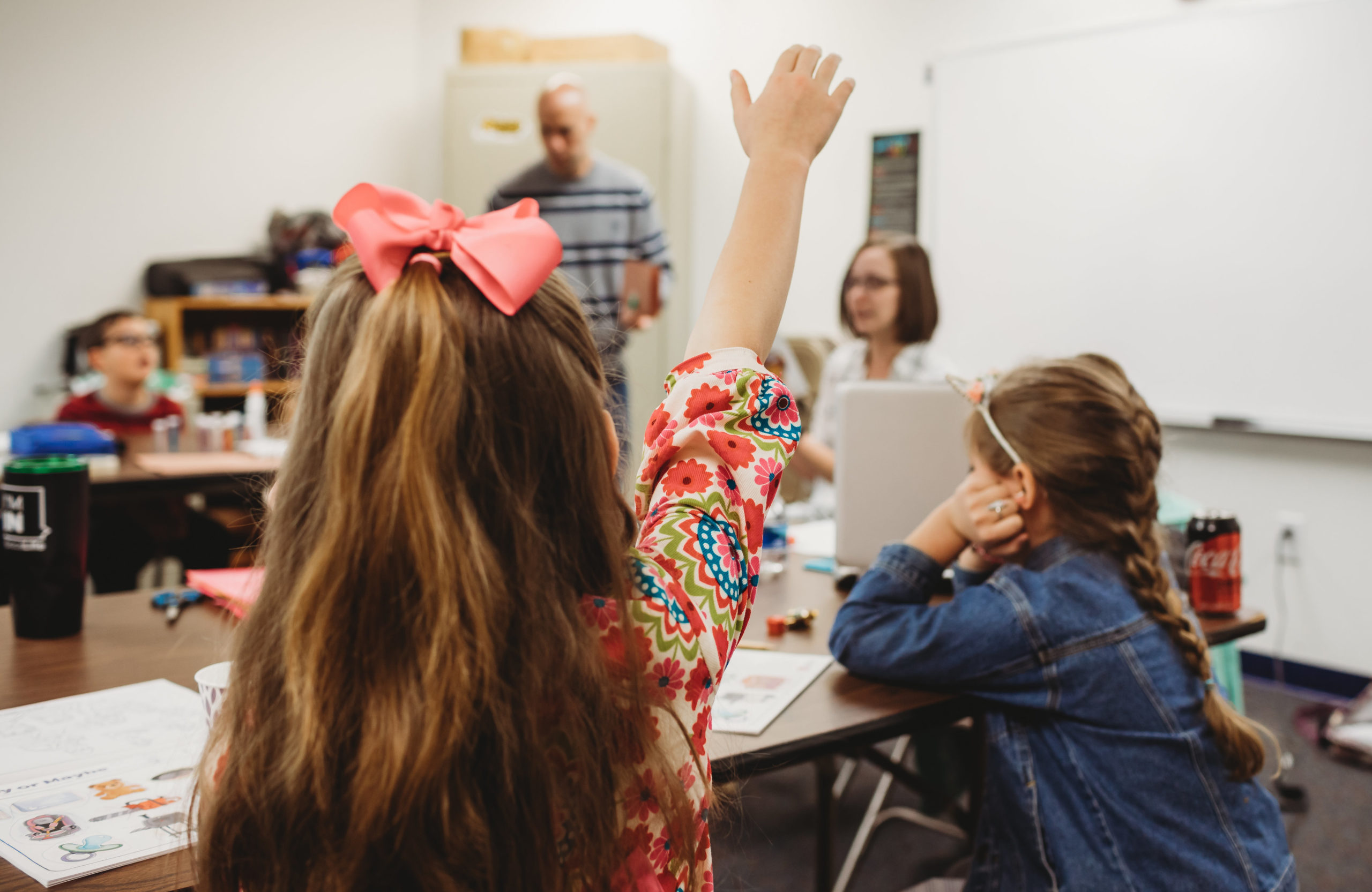 We have lots of ways our elementary children can get plugged in. We have ministry opportunities several days a week, particularly on Sundays and Wednesdays. 
"…Let the little children to come to me and do not hinder them; for the kingdom of God belongs to such as these." ~ Mark 10:14

LifeGroups
After they participate in Children's Worship at 9:30 am then they head to class for Life Group beginning at 11:00 am. The elementary students are currently using curriculum from The Gospel Project by LifeWay. The Gospel Project takes boys and girls on a three year journey through the Bible.

Children's Worship
One of the highlights of many of our children's weeks is Children's Worship. During this time at the 9:30 am hour children enjoy a special message, music, and videos that are designed to communicate the timeless truths of Christ in a way children can readily understand. Awana
Each Wednesday at 6:30 pm during the school year, our elementary students are involved in Awana. The goal of Awana is "to reach boys and girls with the Gospel of Christ and train them to serve Him." To add an extra layer of fun, we often have special theme nights in Awana throughout the year.

Upward
Seasonally boys and girls in kindergarten through 6th grade can participate in Upward Basketball and Cheerleading. The Gospel is shared with the participants during the course of the season. The season begins end of fall through winter. 

Other Activities
Periodically there will be fellowship or mission activities that the elementary children can participate in throughout the year. These activities will be promoted through the church bulletin, website, and our GraceLife Kids Facebook page.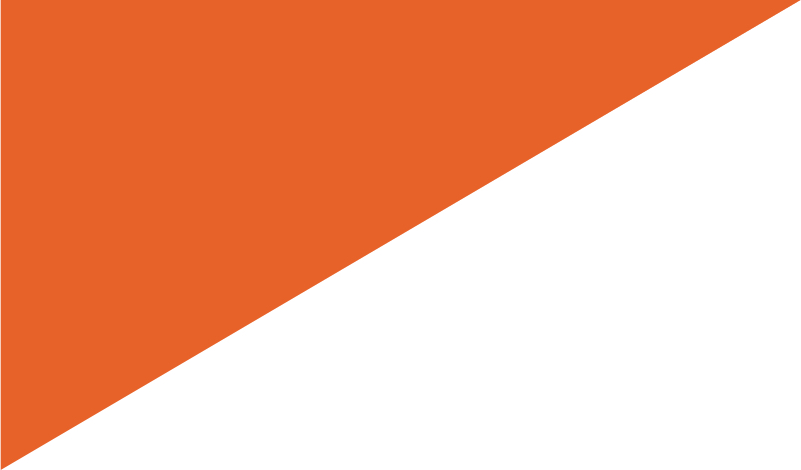 Visit Us
1640 Peppers Ferry Road
Christiansburg, Virginia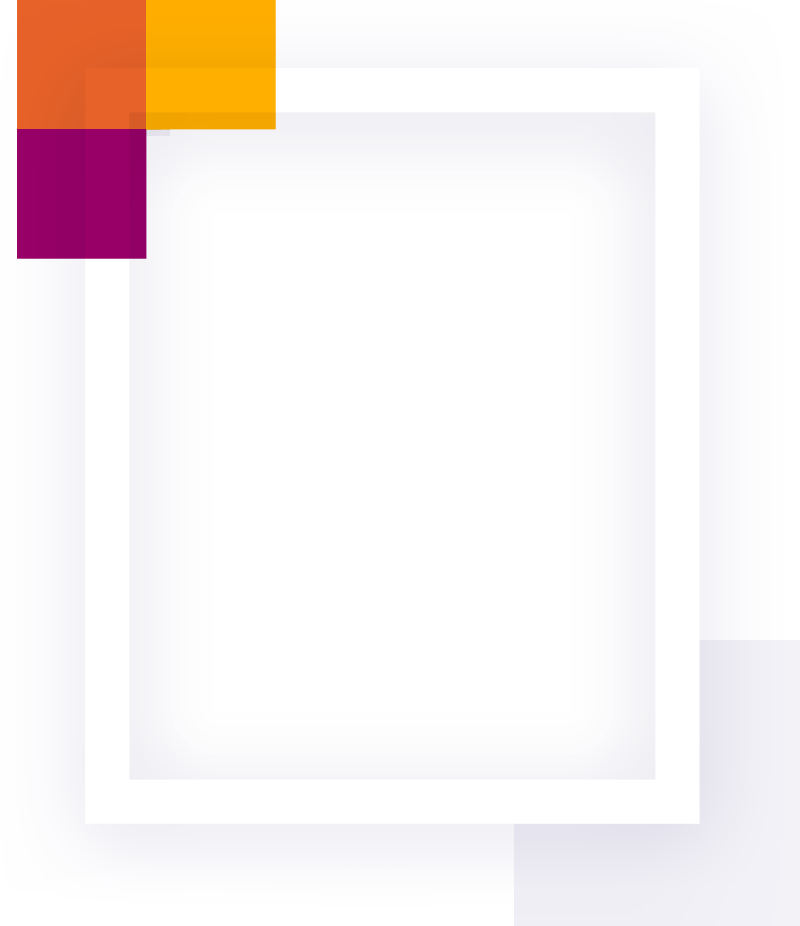 About Pastor Dave
Pastor Dave came to us from Southeastern Baptist Theological Seminary where he graduated Spring, 2001. After growing up in Lynchburg, Virginia, Dave attended Virginia Polytechnic Institute (Virginia Tech) where he received a degree in computer engineering. While a student at VT, God called him into the ministry to be used in reaching/teaching children. As our Children's Pastor, Dave coordinates and supervises the preschool and elementary ministries of Life Groups, AWANA, Upward Basketball, and numerous activities throughout the year.
Dave was married in the summer of 2008 to his wife, Angela, and they have two children, Benjamin and Evelyn.
Questions?
If you have any questions about any of these weekly opportunities please feel free to contact Pastor Dave at the church office at 382-2160 or by email at dave@gracelifefamily.org.