Destination Dig — VBS 2021
VBS 2021 is headed to present-day Israel where discovery awaits at Destination Dig. Kids will unearth more than dirt as they dig up exciting evidence that proves biblical events were not just stories. As junior archaeologists, kids will explore real-life archaeological finds that have helped to uncover the truth about Jesus! Along the way, they'll discover the truth of Jeremiah 29:13, that God reveals Himself to us when we seek and search for Him with all our hearts.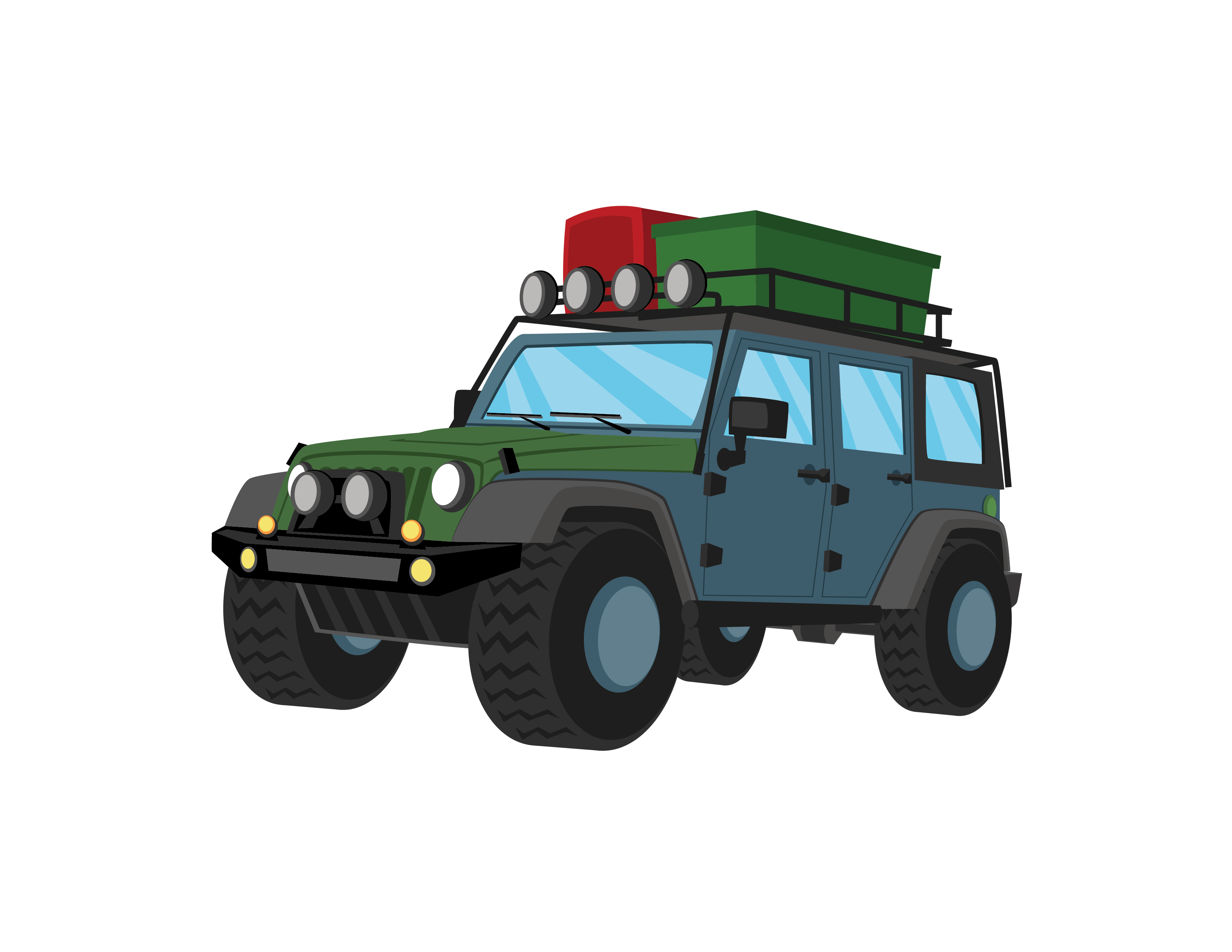 Participating Ages
We welcome all children from 2.5 years to Kindergarten (just completed)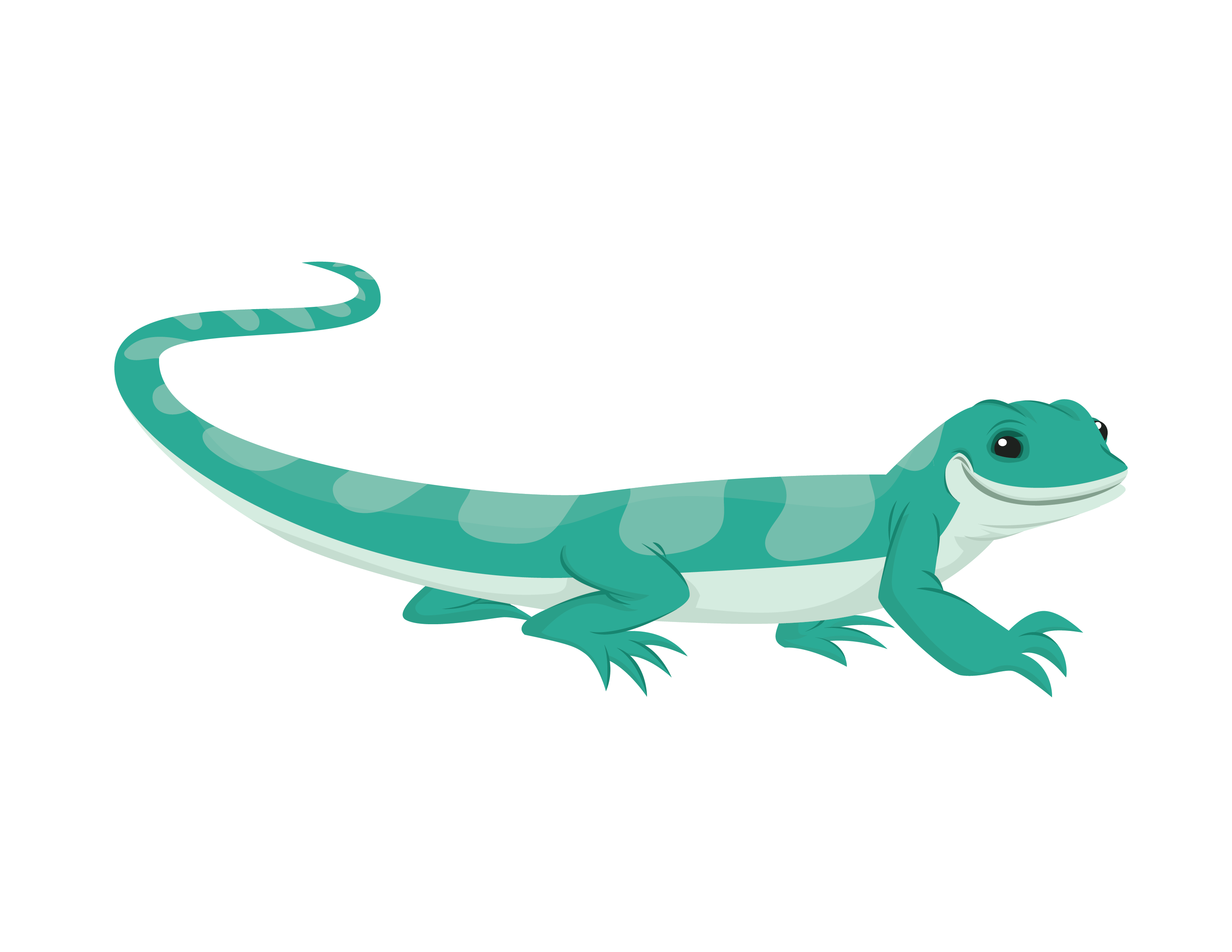 Classes and Tracks
Ages 2.5 years to kindergarten (just completed) have a rotating schedule through the night taking them from recreation to craft. The 1st-5th graders choose tracks they participate in throughout the night after their classroom session.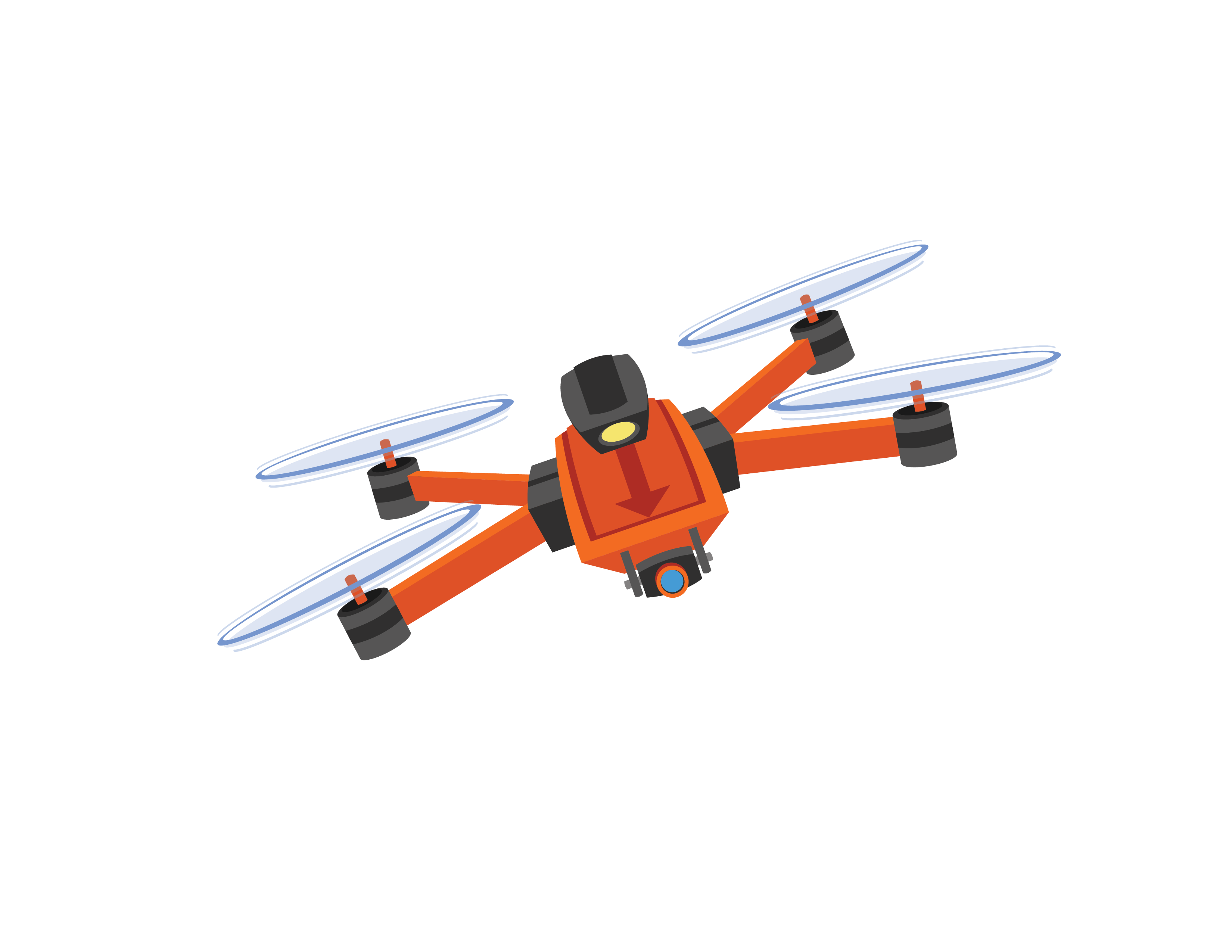 Check-in
This year we will be handling check-in slightly different. Preschoolers will be dropped off and picked up directly at their classrooms in the preschool wing. You will be required to display their security tag at time of pick-up. Our 1st-5th graders will dropped off in the Great Room the first night only, then in their classrooms the remaining nights, and picked up in the Great Room each night. You may be asked to show identification.
June 13 – Registration Begins for Participants 
Families can register at gracelifefamily.org/vbs
July 4 – Classroom and Track Leader Forms Due
See more info regarding forms on your specific page. Link for forms can be found at gracelifefamily.org/vbs.
July 13 – Early Registration Closes for Participants
Online registration will be closed at this time. Participants will still be able to register on the first night of VBS.
July 14 – Finalize Any Last Minute Requests
Please notify Pastor Dave or the office by this date if you are still in need of any items for your classroom/track.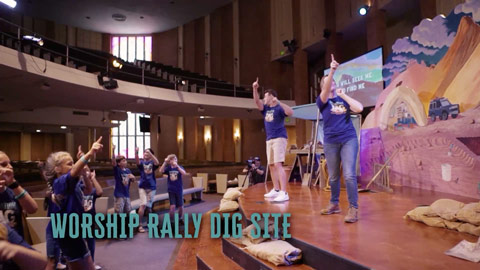 Opening Night
Worship Rally (Sunday from 5:30-6:00 pm)
We are excited to announce that we will be kicking off our 2021 VBS with a Worship Rally! Pastor Justin and the worship band will get our VBS week kicked off with music, games, and introduction for our Destination Dig theme this year! Families of our preschoolers are asked to stay with your kids during this time then drop them off at 6:00 in their classrooms and the elementary kids can be dropped off with their teacher in the designated areas in our Great Room. All families are encouraged to stay and join us for worship!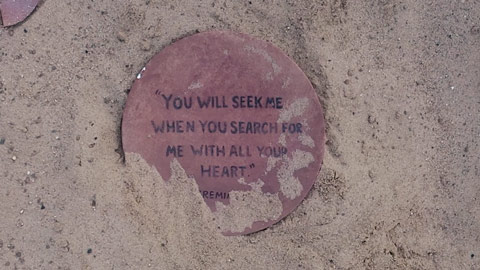 Preschool VBS
2.5 years to Kindergarten (just completed)
Preschool will be divided into classrooms by birth-age. They will have a specific rotation that takes them through classroom instruction, recreation, crafts, music time, snack time, and story time. They will enjoy an eventful night. The leaders of the classroom will travel alongside them throughout the night taking breaks during one of their extracurricular rotations. 
All children will have name tag stickers each evening! Preschool through Kindergarten will receive theirs through Breeze check-in on the computers in the small foyer. ALL NAME TAGS INCLUDE ALLERGY INFO!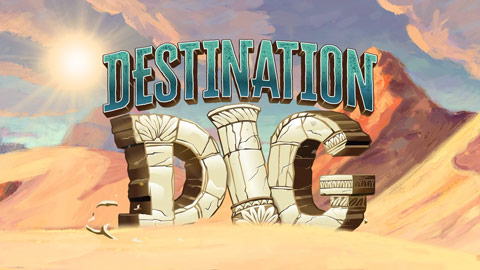 Elementary VBS
1st-5th Graders
5:30-5:45pm Classroom Leader Arrival Time
6:00pm Children Arrival Time 
6:00-6:40pm Classroom Instruction (Pastor led Gospel presentation Tuesday evening.) 
6:40-6:45pm Head to Great Room For Tracks 
6:45-7:15pm Track 1 
7:15-7:20pm Head to Great Room to Switch Tracks 
7:20-7:55pm Track 2 (Snack will be served at end of track.) 
7:55-8:00pm Head to Great Room to Switch Tracks 
8:00-8:30pm Track 3 
8:30pm Head to Great Room for Dismissal
Preschool
Arrival Procedures
All PRESCHOOL and KINDERGARTEN (just completed) will be checked in to our Breeze program on the computers located in the front lobby prior to entering your classroom. Please check that the children have the stickers on their backs and that the parents have a copy of their ticket (they will need to present their sticker when picking up the children at the end of the evening). Please mark off the child on the roll in your classroom folder. 
Pick-up Procedures
Parents/Guardians MUST HAVE their sticker when picking up their child at the end of the evening. Take the child's sticker off their shirt, pair it with the parent's sticker (if they don't need it for additional children), and place it on the paper provided in your classroom folder. If the parent has misplaced their sticker, they must be released by the VBS Preschool Director (Andrea Heavner) or Pastor Dave by showing their ID. 
Elementary
Arrival Procedures
After the first night, 1st through 5th Grade children will be checked into their classrooms. Please mark off the child on the roll in your classroom folder and give them their name tag to wear for the evening. 
Pick-up Procedures
At the end of TRACK C, all 1st through 5th Grade children will return to the GREAT ROOM for pick-up. They will return to their grade's designated spot and wait to be checked out. Parents/Guardians will visit the check out table at the entrance of the Great Room and the Family's Name will be announced over the microphone. Parent's may be asked to present identification when picking up their child. 
Helping Teach a Class or Lead a Track?
If you are the lead teacher of a class or track please take time to fill out the following forms. 
Need ideas?
There are so many places on the web to find neat ideas to execute during Vacation Bible School week. We highly recommend you checking out the linked sites and begin brainstorming now! Is going to be a fun week uncovering the truth of Jesus!
LifeWay VBS Blog!
Destination DIG on Pinterest...