One of the greatest experiences that any Christian could hope to have in traveling across the world is to experience the exciting land of Israel and to walk where the Lord Jesus walked with His disciples. You'll see the Word of God come alive right before your very eyes as you visit biblical sites in the Jezreel Valley, around the Sea of Galilee, and in and around the ancient city of Jerusalem. As someone once said, "Before going to Israel it was as though I read the Bible in 'black-and-white' but after touring the land where Jesus walked, I read it in living color!" This is a great opportunity to join our Pastor and other GraceLifers for this unique experience.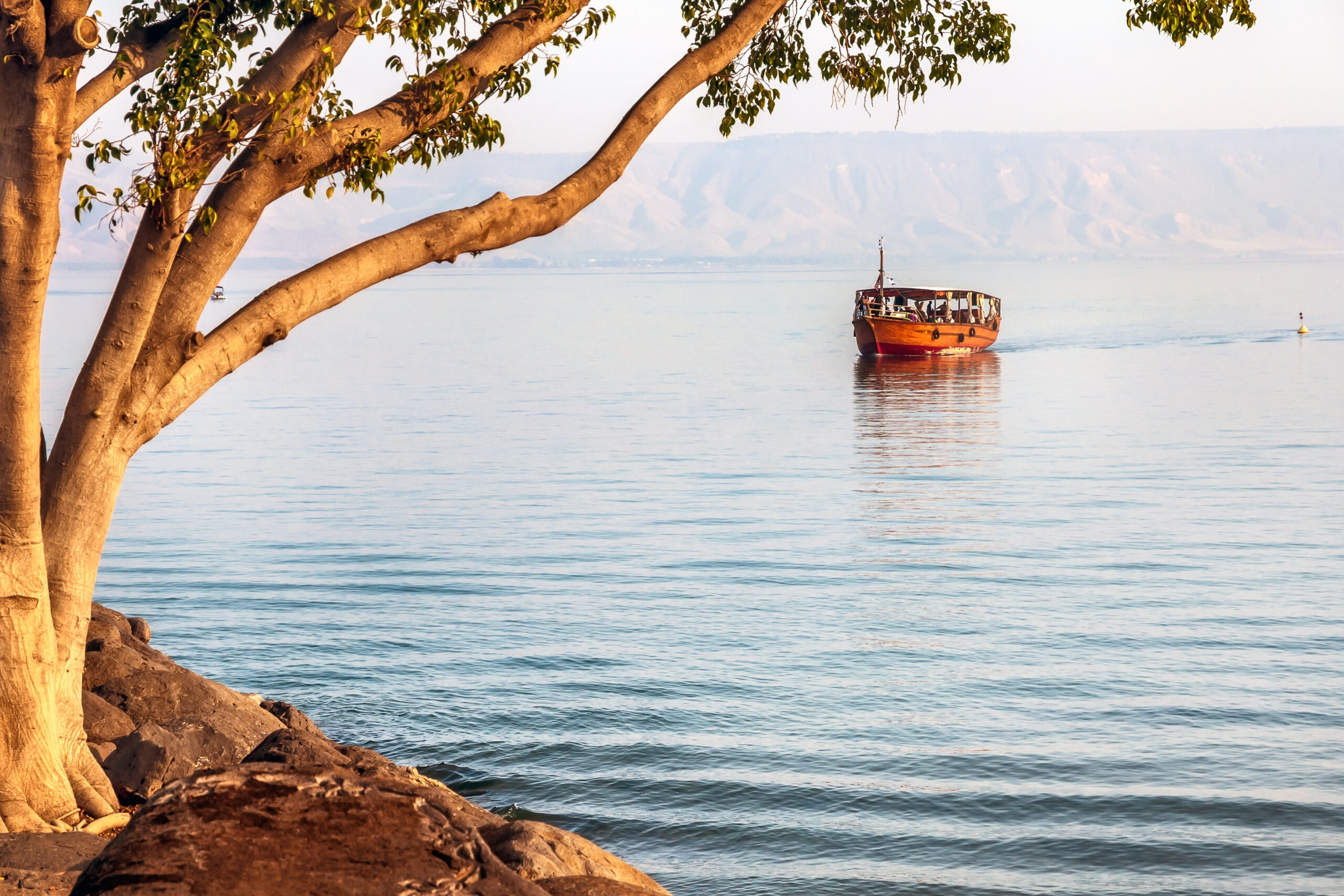 Who will be our Tour Agency?
We will be traveling with Sar-El Tours in Jerusalem. This will be a private tour and we will not be traveling with other groups. Sar-El Tours have an excellent reputation and has been the principle travel agency for many other churches including Grove Avenue Baptist Church in Richmond, Virginia and First Baptist in Roanoke.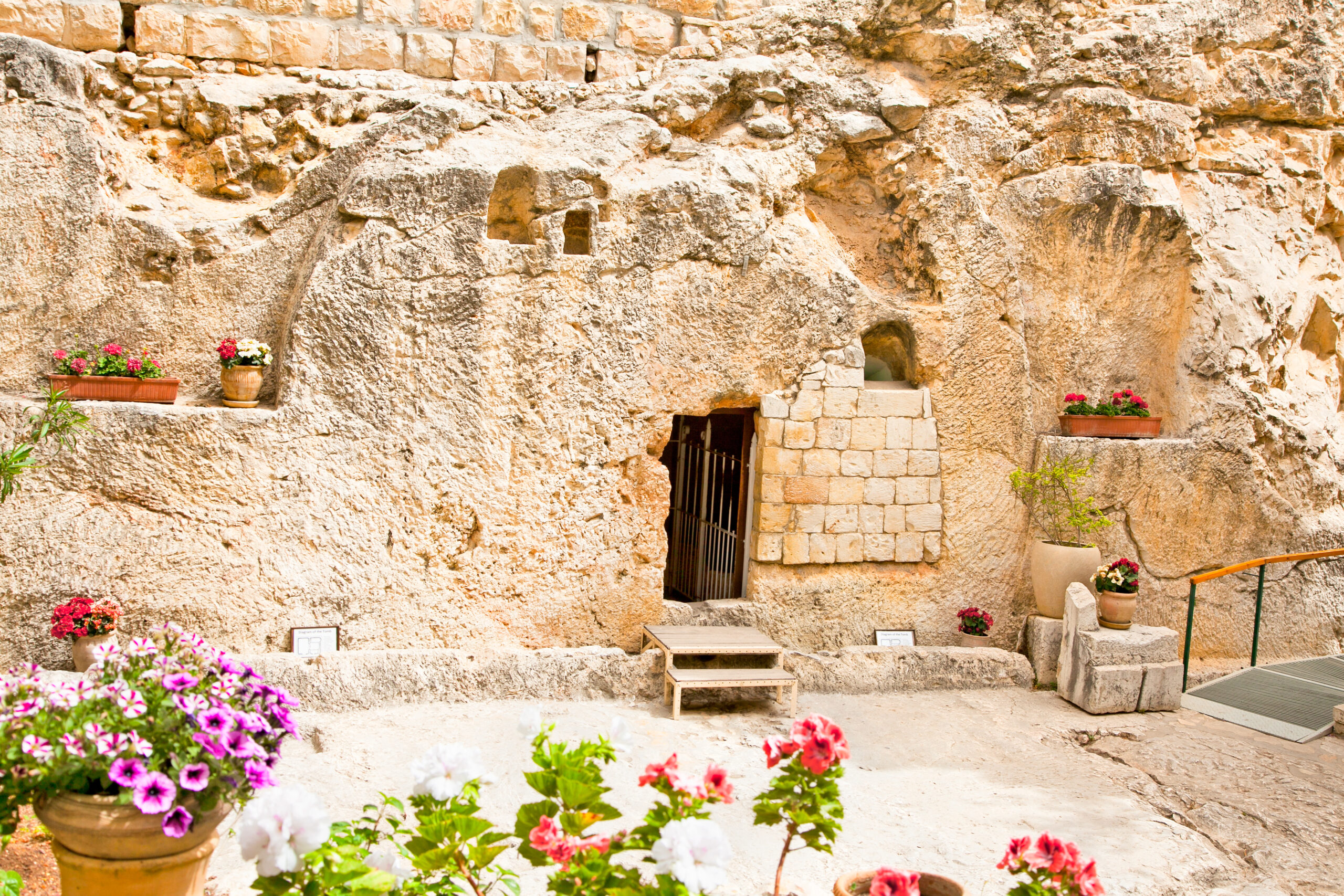 Who can come?
This tour is designed primarily for the members of GraceLife. This special-invitation ten-day tour will include many wonderful and beautiful sights of the land of Israel. This is a small group tour and so space is limited as we will be taking 25 persons with us. Traveling with smaller groups always offers a unique opportunity to see more sites than what large groups are able to schedule. Because our group is limited in number, we will be working on a first come, first serve basis with our reservation list.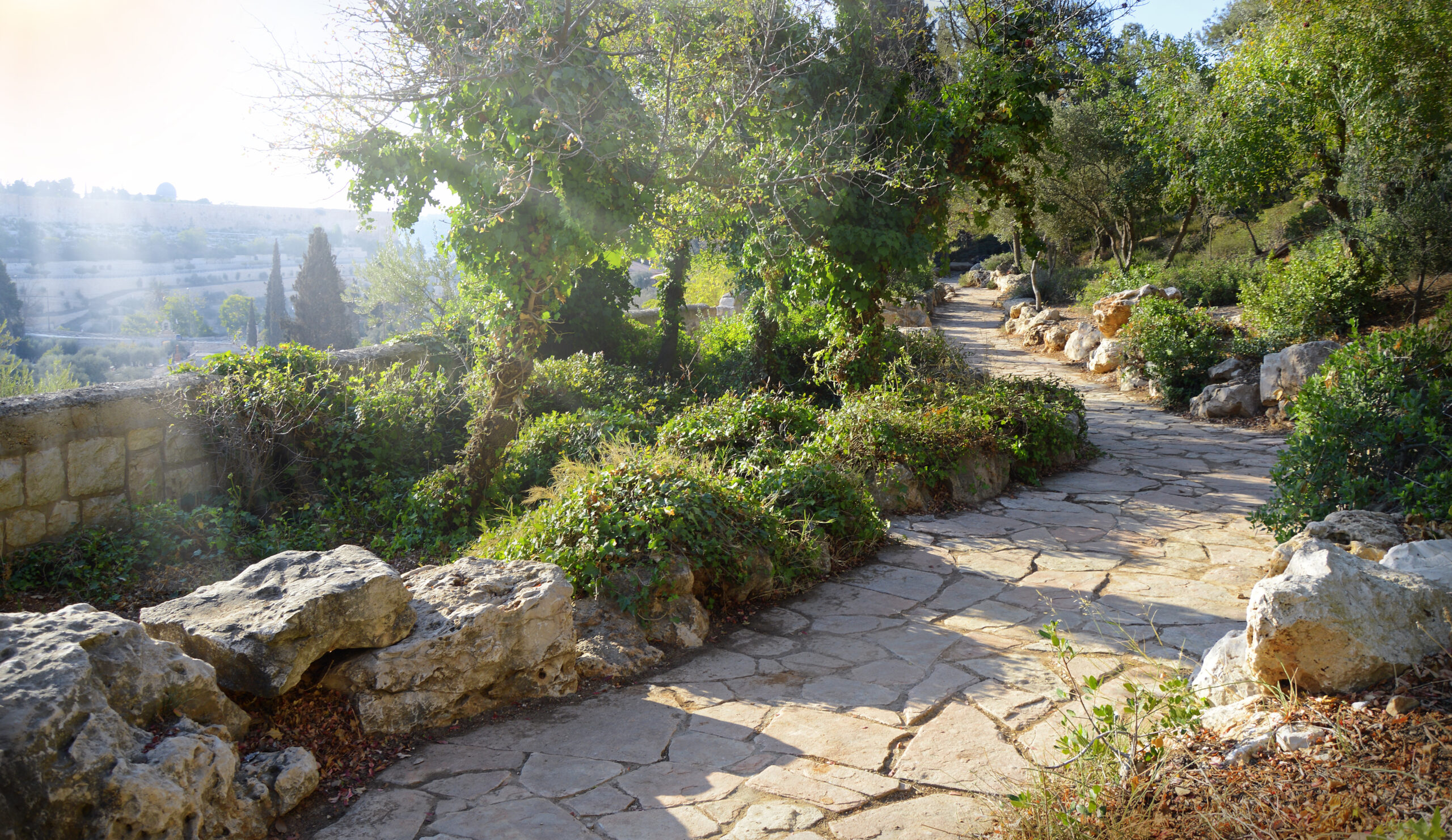 What is the cost for the tour?
The price for this trip will be $ 2,170.00 per person/double occupancy plus airfare (currently 1,275.00 PP) TOTAL of 3,445.00 PP.   The month of May is a great time to visit Israel as you miss the Easter rush and daytime temps average in the low 80's. The price of this tour is based upon fares and costs in effect at the time of publication of this brochure. Payment of 50% of total cost of trip must be paid to GraceLife Baptist Church – Israel 2024 by November 30, 2023. Trip must be paid for in full no later than February 1, 2024.
A non-refundable deposit of $600.00 is required to secure your airline reservation for this tour. Transportation will include jet economy class and tickets cannot be changed once issued. An individual change in the return date is a deviation from the basic group itinerary for this tour and therefore, is NOT allowed.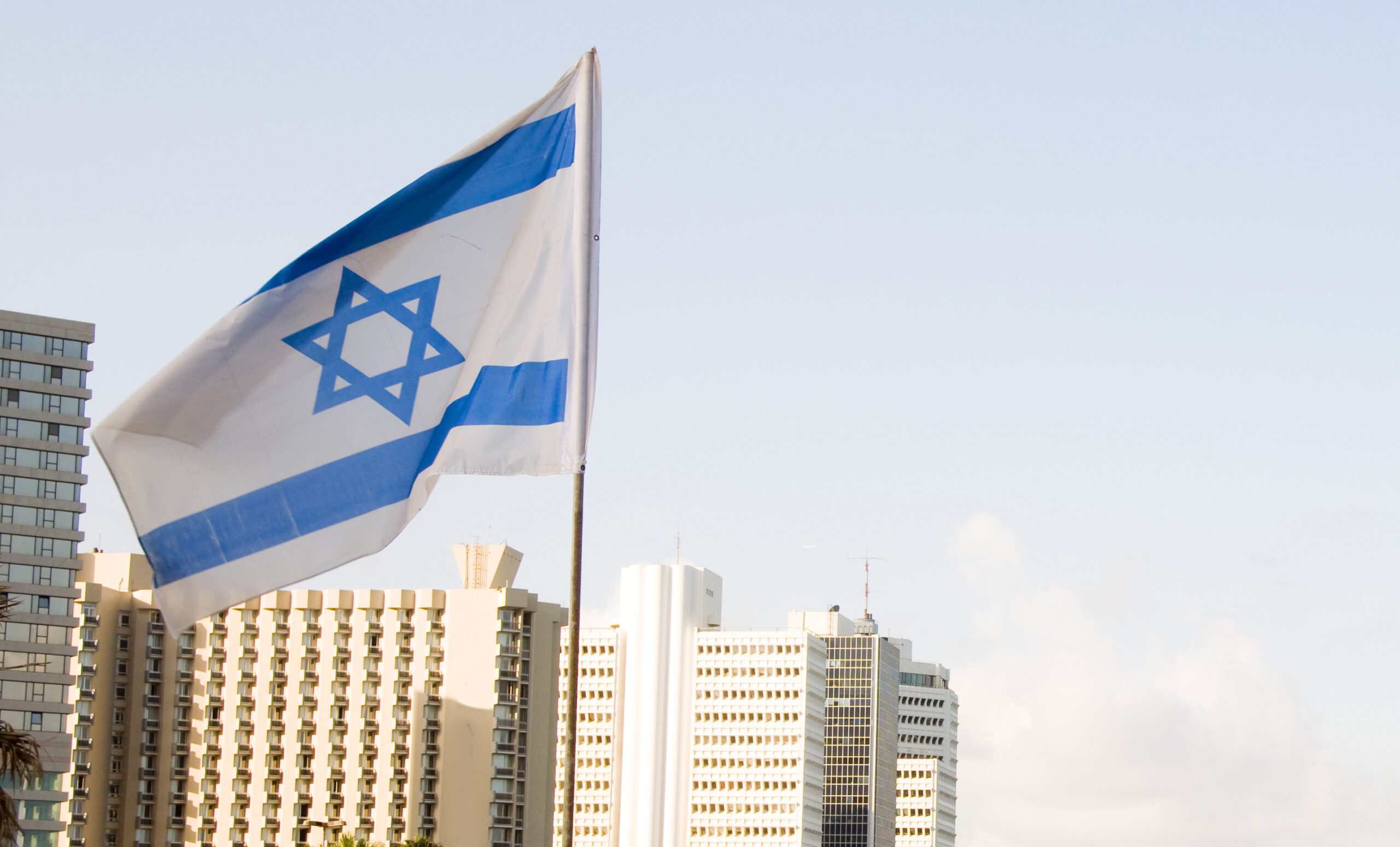 Hotels and Meals
Deluxe Four-star hotels will be the accommodations for this tour. Prices are based on two persons sharing a double/twin-bedded room with private bath. Single rooms are subject to availability for an additional cost of $1,100. If a passenger cannot supply a roommate and GraceLife is unable to do so, or your roommate cancels before departure, then the passenger will have to pay the supplemental charge. (You may be billed after the final payment date for single room accommodations if necessary.) Breakfast and Dinner are included in the tour price. Lunches are NOT included in the cost of the trip. Stops for lunch will be based on location as we want to maximize our sight-seeing opportunities.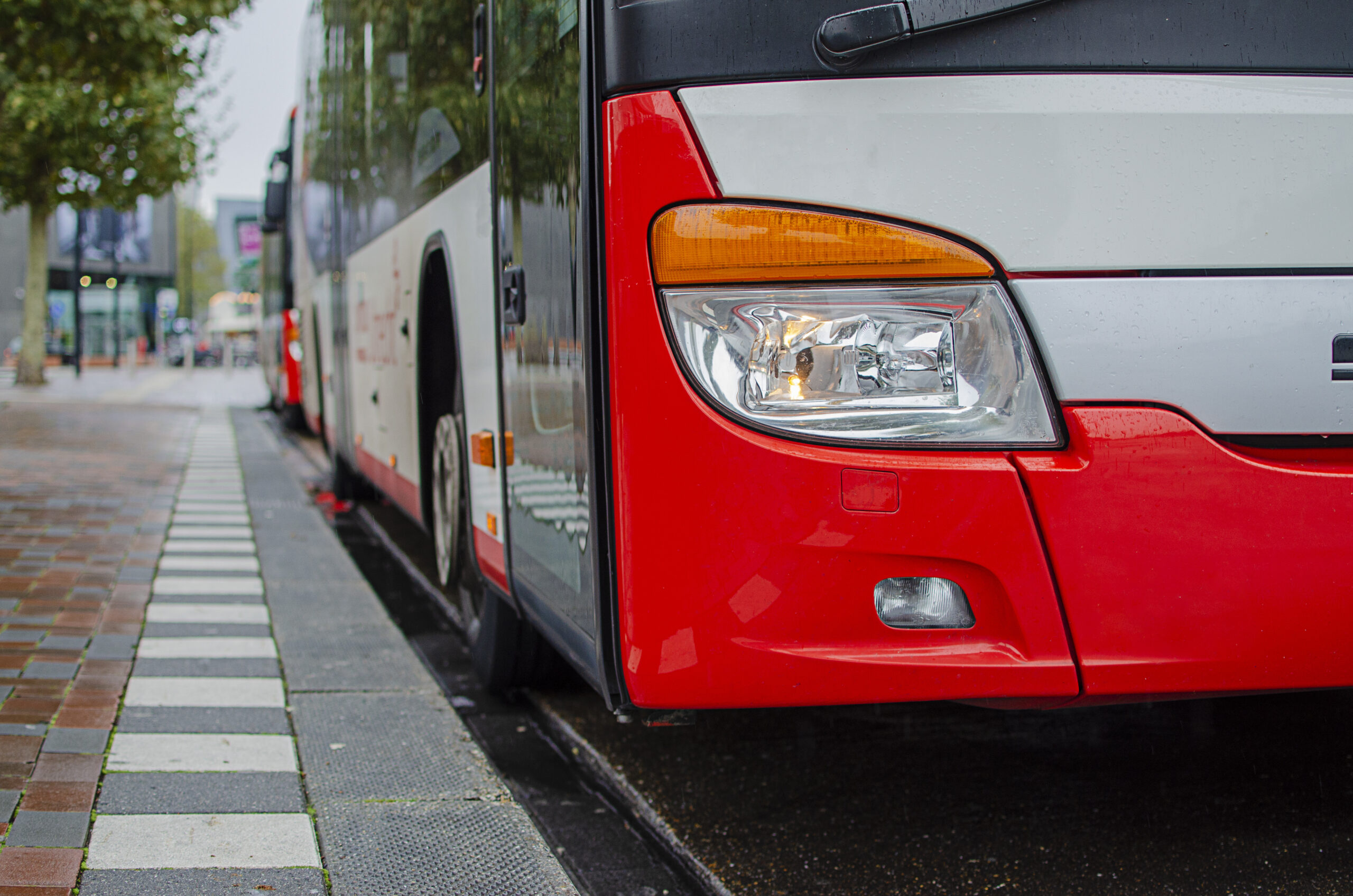 Tour Transportation
Local transportation is by deluxe, air-conditioned motor coach with the service of an English-speaking guide. Entrance fees to places visited on sightseeing described in this itinerary are included in the tour price. Physical Requirements: Participants should be physically able to walk for some distance and on uneven surfaces and negotiate several flights of stairs, get on and off the bus and get around without assistance of another individual.
If you've been waiting for the right time to go to Israel, perhaps NOW is that time! I hope we'll be able to explore together the Sea of Galilee, Capernaum, the Dead Sea, Masada, Hezekiah's Tunnel, Southern steps of the Temple Mount, the Western Wall, Pools of Bethesda, the Mount of Olives, the Garden of Gethsemane, the Garden Tomb and so much more! Shalom!
What isn't included in the tour pricing?
Passport costs, travel, accident, and baggage insurance; transporting and handling excess luggage, driver/guide/hotel tips (Average 10.00 per person per day), and lunches while touring various sites.
Date: May 2-13, 2024
Time: 7:30 pm
Location: Israel
Cancellations and Refunds
Once again, trip cancellation insurance is highly recommended!  If a passenger cancels his/her tour membership for any reason more than 90 days in advance, there will be a cancellation fee of six hundred dollars ($600) to cover administrative / reservation costs with the travel agency and airline. Cancellations received within ninety (90)  days of departure will receive NO REFUND!  All cancellation requests should be made through GraceLife Baptist Church and at the attention of Heather Shaffer, Israel Trip Coordinator-hshaffer@gracelifefamily.org.
If you need more information on the trip or have other questions please fill out the form below.