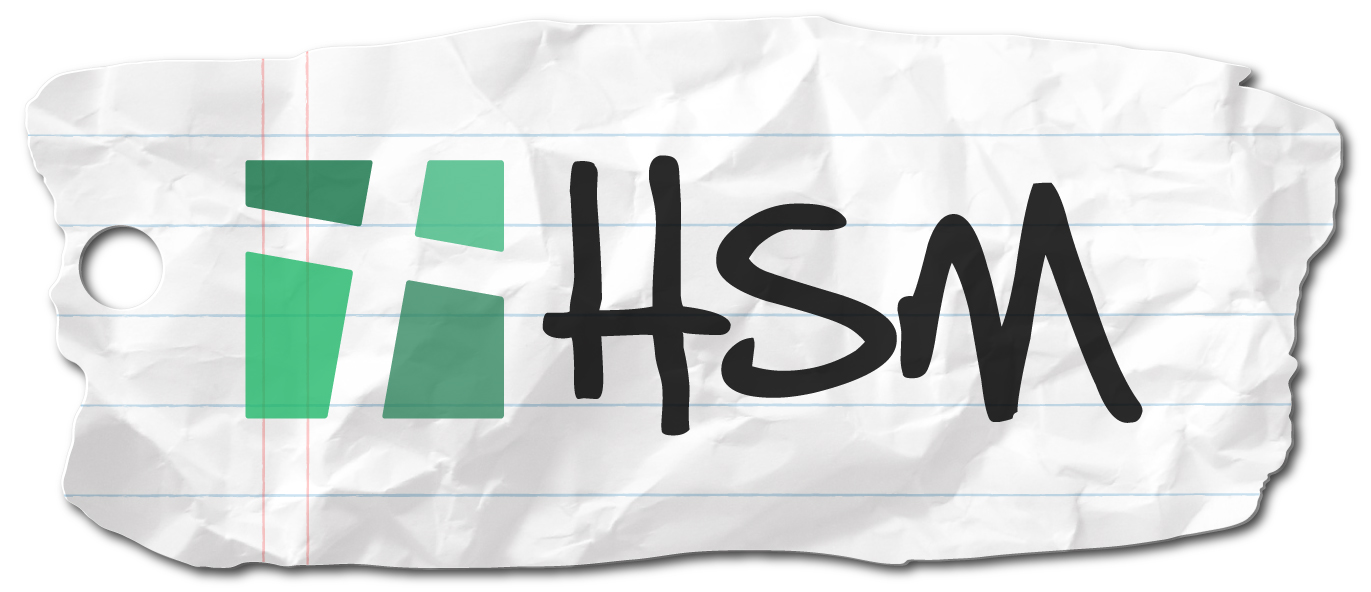 High school is the period in your life when you're making that all-important transition from being a kid to becoming an adult, headed off to college, and beyond. With major life decisions on the horizon, our High School Ministry strives to help students navigate that transition with their faith intact. Recognizing that this is a crucial age where faith can truly become personal, our leaders invest their lives in students to help them grow into the mature, godly men and women God wants them to be.
High School Life Groups (Sun AM, 9:30-10:30)
To really take ownership of your faith, you have to be connected with others who are headed the same way. In Life Groups, we study God's Word in-depth, trying to see how we can own it. We have two groups for HSM students, a guys group and a girls group that start together in Room 208. Our Youth Life Groups use the Gospel Project for Students from Lifeway as their core curriculum. For more information on this curriculum, click here.
Fusion Youth Worship Service (Sun PM, 6:30-7:30)
On Sunday nights at 6:30 all youth in grades 6-12 gather in room 211 for games, worship music, and preaching of God's Word that's applicable to youth in our culture. This is a high energy, fun, time for our youth to engage with the truth of God's Word and experience Jesus on their level.
HSM D-Groups (Wed PM, 6:30-8:00)
On Wednesday nights, our HSM Students meet at the church to travel to host homes for Discipleship Groups (D-Groups). Guys and girls are split into two different groups and study a variety of short term study topics related to their life with Jesus.
Other Activities
GraceLife HSM has a number of other activities that take place throughout the year including bowling, pizza parties, movies, bonfires, retreats, and camps. For more information, contact our Minister to Students, Jonathan Couch.