The dates for this mission trip are July 22-29 and the total cost is $800 per person. We'll be helping Marcelo Diez, a missionary that's been connected with GraceLife for over 20 years. He's the director of a large camp there and we'll be helping with the camp ministry for the week (setting up for services and Bible studies, helping clean, do maintenance work, doing sports and other camp ministry activities, etc.). They will have between 500 and 800 campers there the week we go.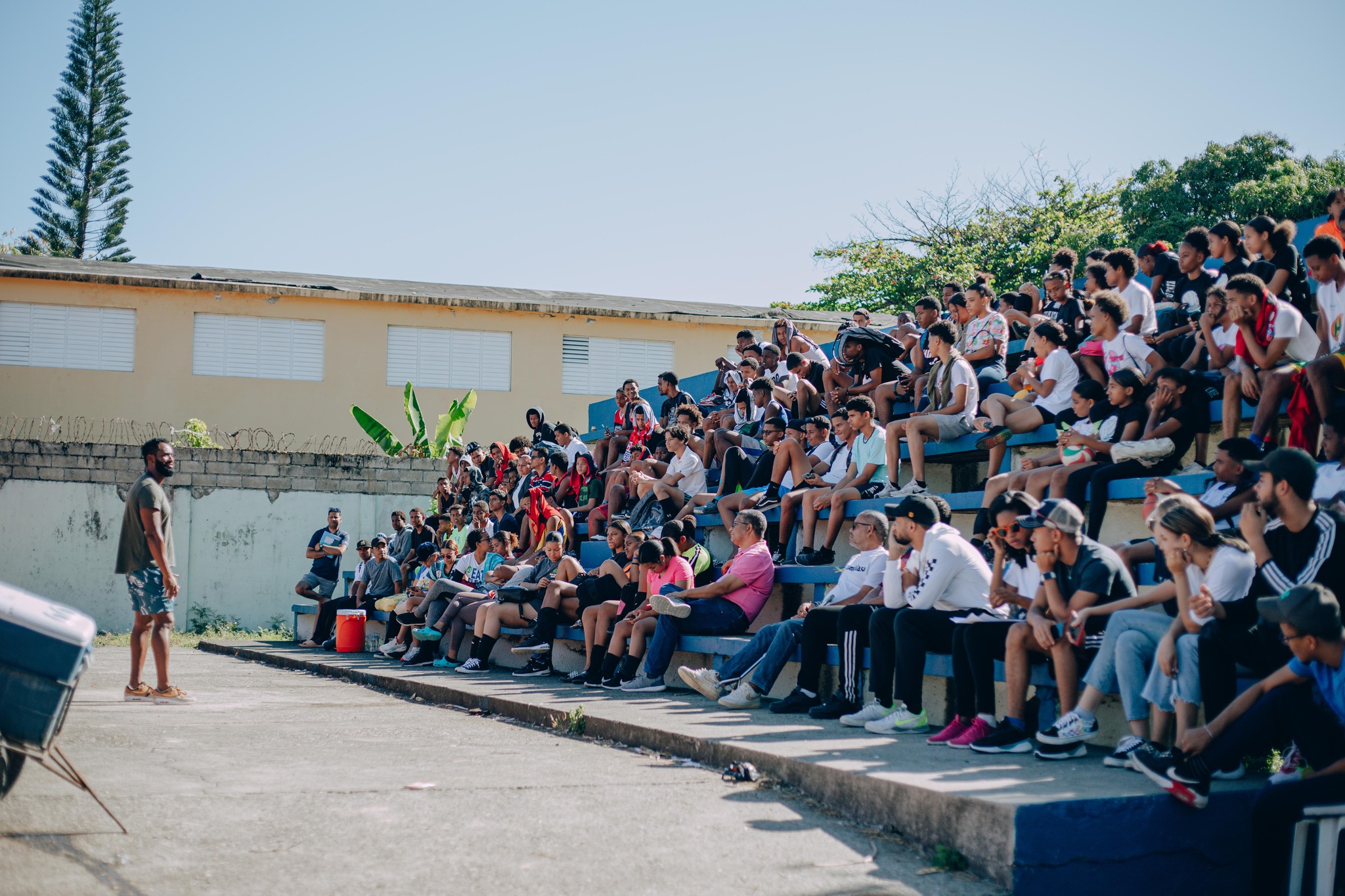 What is the cost for this trip?
The price for this trip will be TOTAL of $800/per person. Deposit of $250/per person is due by April 21, 2023.
Payment of 100% of total cost of trip ($800) must be paid to GraceLife Baptist Church – DR 2023 by June 1, 2023.
Transportation will include jet economy class and tickets cannot be changed once issued. An individual change in the return date is a deviation from the basic group itinerary for this trip and therefore, is NOT allowed.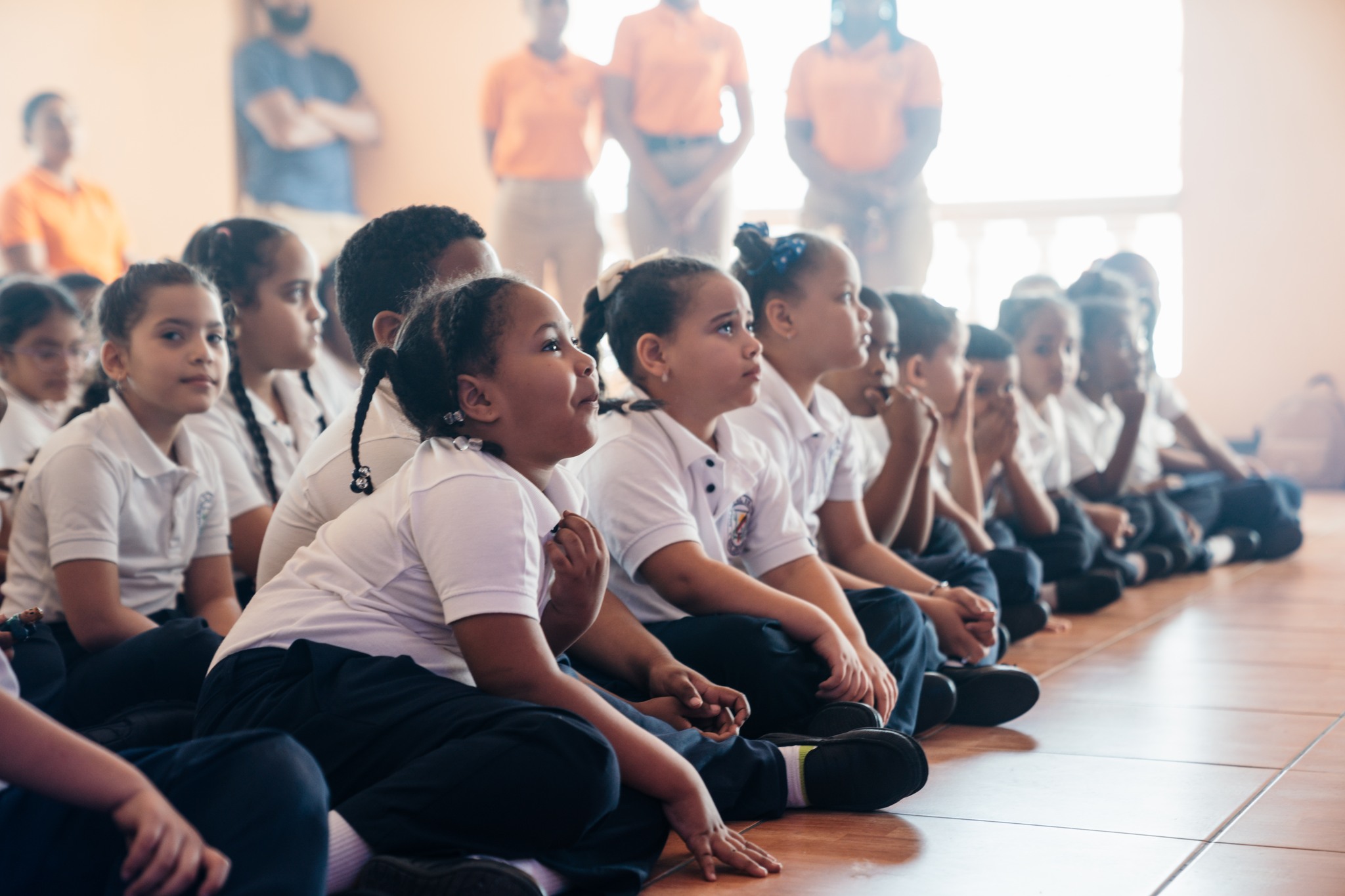 Important Mandatory Meetings & Form
Mandatory meetings (required attendance by student and at least one parent) – Sunday, May 7 and Sunday, June 25, in Youth Room following 11am worship service.
The volunteer form and your deposit are required to SECURE your place on this team, unless you have been placed on the "waiting list". Since we have a "waiting list", first priority will be given to those whose fees have been paid and passport has been secured by June 21st.
What isn't included in the trip pricing?
Passport costs, travel, accident, and baggage insurance; transporting and handling excess luggage, and some meals.
Date: July 22-29
Time: 9:00 am
Location: Dominican Republic
Cancellations and Refunds
If a passenger cancels his/her tour membership for any reason, there will be a cancellation fee of three hundred fifty dollars ($350) to cover administrative / reservation costs with the travel agency and airline. Cancellations received within sixty (60) days of departure will receive NO REFUND! All cancellation requests should be made through GraceLife Baptist Church and at the attention of Heather Shaffer, Trip Coordinator.
If you need more information on the trip or have other questions please fill out the form below.