Join us at GraceLife on Wednesday evenings from 6:30-8pm. Awana reaches kids through game activities, Bible-based teaching experiences and group times with friends. We have fun theme nights and special programs throughout the year so be sure to check out our calendar of events below! Awana is for children ages 2 though 6th grade. Give our church office a call (540-382-2160) for more information.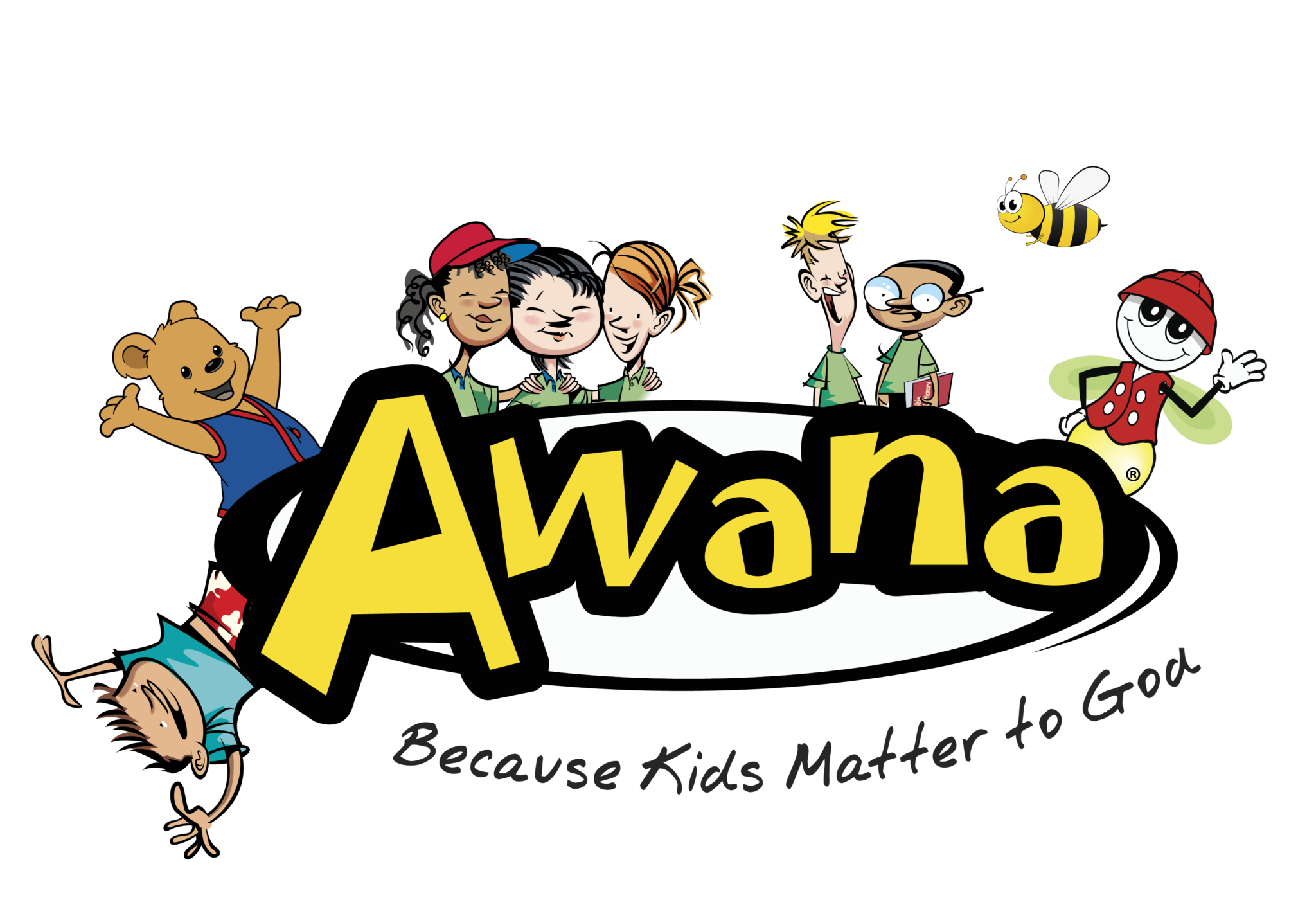 Awana will be starting back in August!
We are kicking off our 2019-2020 Awana Year with our carnival on August 21! Details on registering for the upcoming year will be coming soon!