Job Opportunities
Interested in serving on our team? Find out what job openings are available currently.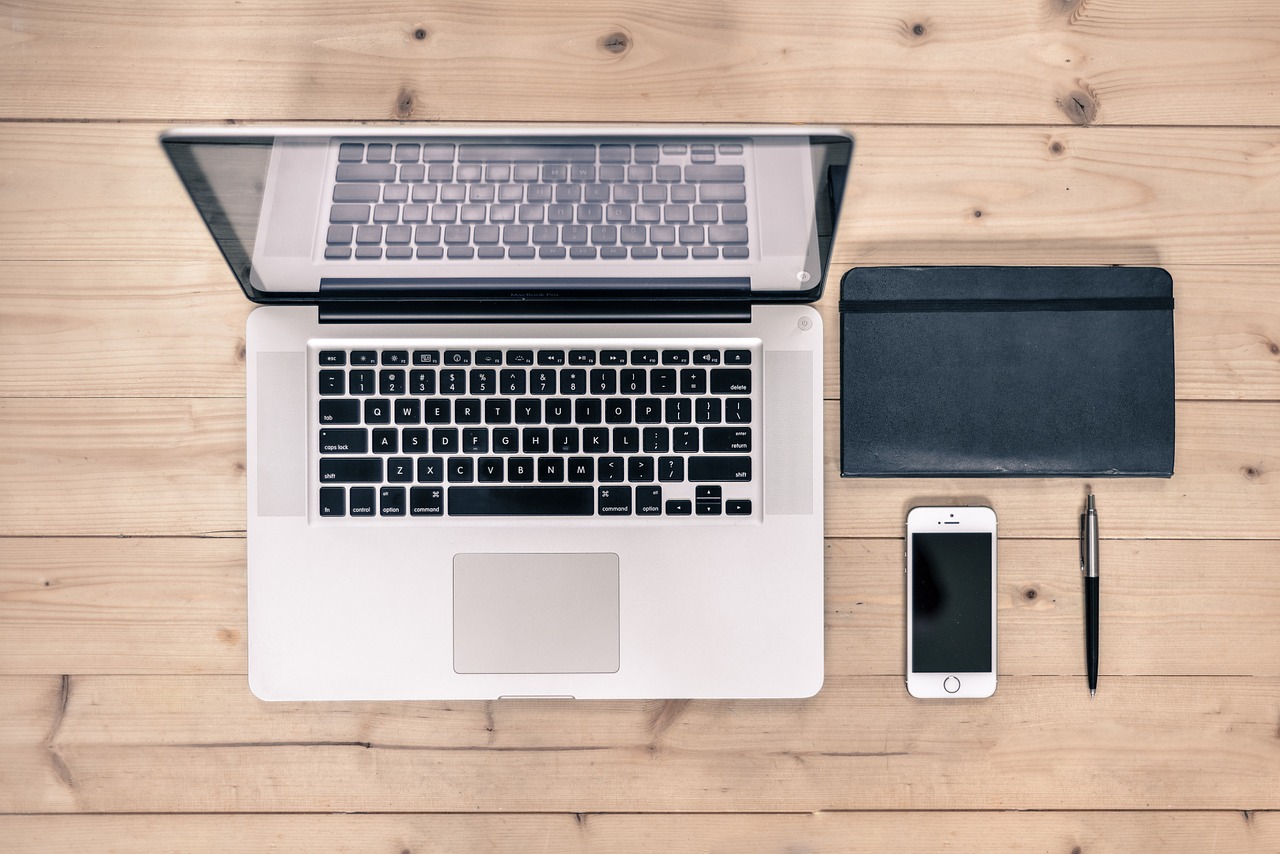 HOURS: 9:00 AM to 5:00 PM – 5 days per week
Primary function is to assist in coordinating all activities of the church office that relate to publishing and graphic design, while serving as an office receptionist. Will also provide support to pastoral and administrative staff. This individual will report directly to the Senior Pastor and/or Office Manager and any other assigned pastoral staff.
25-30 hours per week; minimum 3 days per week
The appearance of our facility, both in and out, is a significant influencer on the first impression guests have about the church. Therefore, we are looking for a proactive and efficient church custodian, who possesses an understanding of proper cleaning methods and the value of a clean and inviting facility. The custodian will ensure that all publicly accessible areas of the office and church are clean and ready for use by the staff and congregation.